Increase your ROI
.


Decrease your workload

.
We focus on converting the
leads you've already acquired.
Daily AI automatically nurtures, engages, and converts your
hot leads into clients all withjust a few clicks.
Sales Automation, now more automated than ever.
Superior Lead Conversion Process
Never miss a referral again. Take advantage of intelligent drip campaigns that do lead conversion for you. Daily AI enables you to connect with potential customers via the channel they prefer most.
Daily AI places your inbound leads into a personalized sales experience that aligns with your style. Design your own custom drip campaigns across SMS, MMS, email, and ringless voicemail, or use some of our campaigns that come pre-loaded in the platform.

You've already invested time and money to get leads further down into your conversion funnel. In the pre-qualification step, it's critical to stay engaged with potential clients to help them cross the finish line with you.
Through automated drip campaigns, gift sending, and handwritten letters, Daily AI has you covered. One click activates multiple actions that engage your clients through conversion.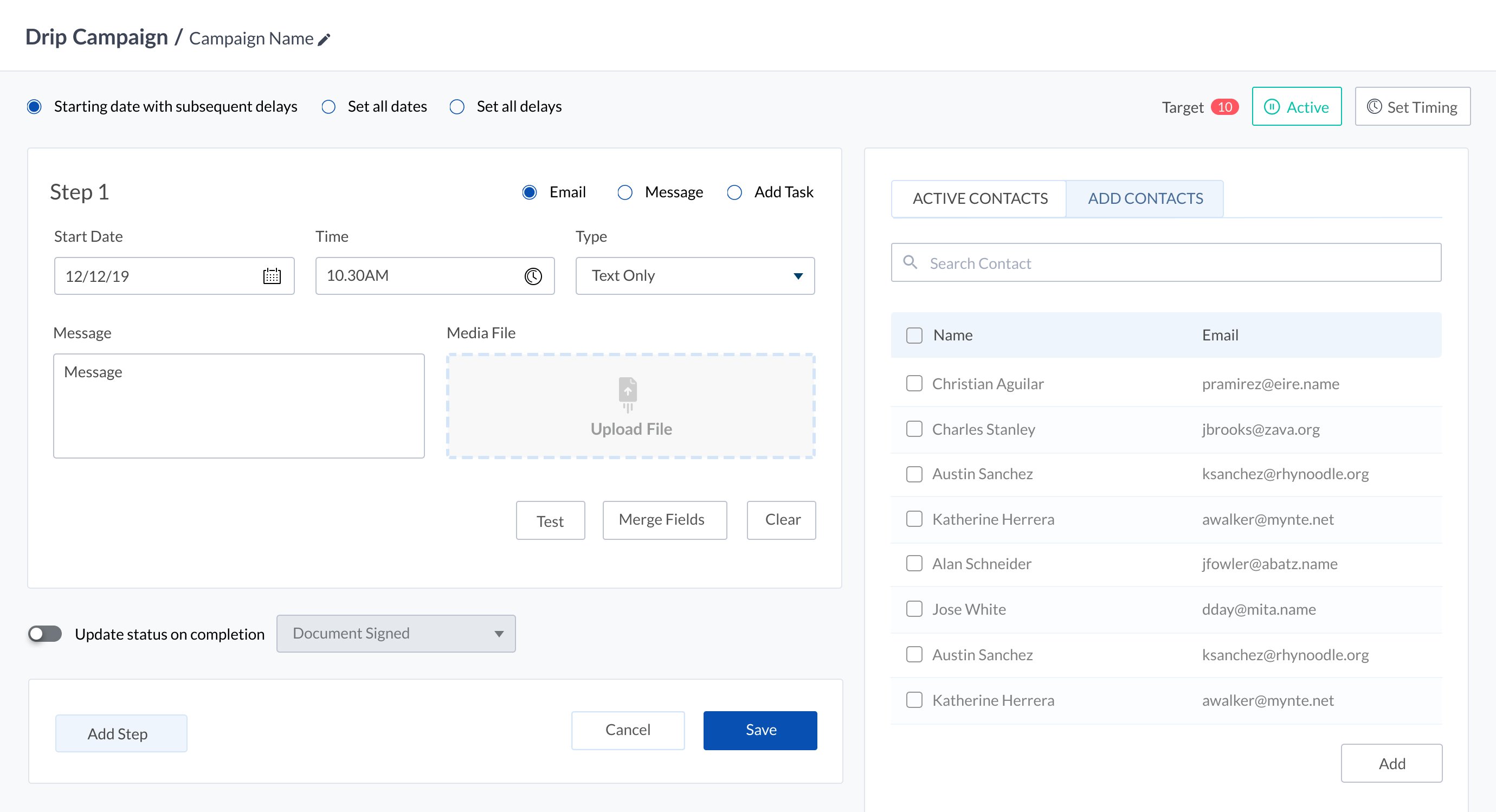 The loan initiation process is complicated. Daily AI makes it easier and more efficient. With direct LOS integrations, Daily AI tracks the progress of your in-process loans and updates all referral partners with just a few clicks.
When loan status changes, your automated campaigns can send an SMS, video text, email, or run a drip campaign to ensure client and transaction partners are up-to-date.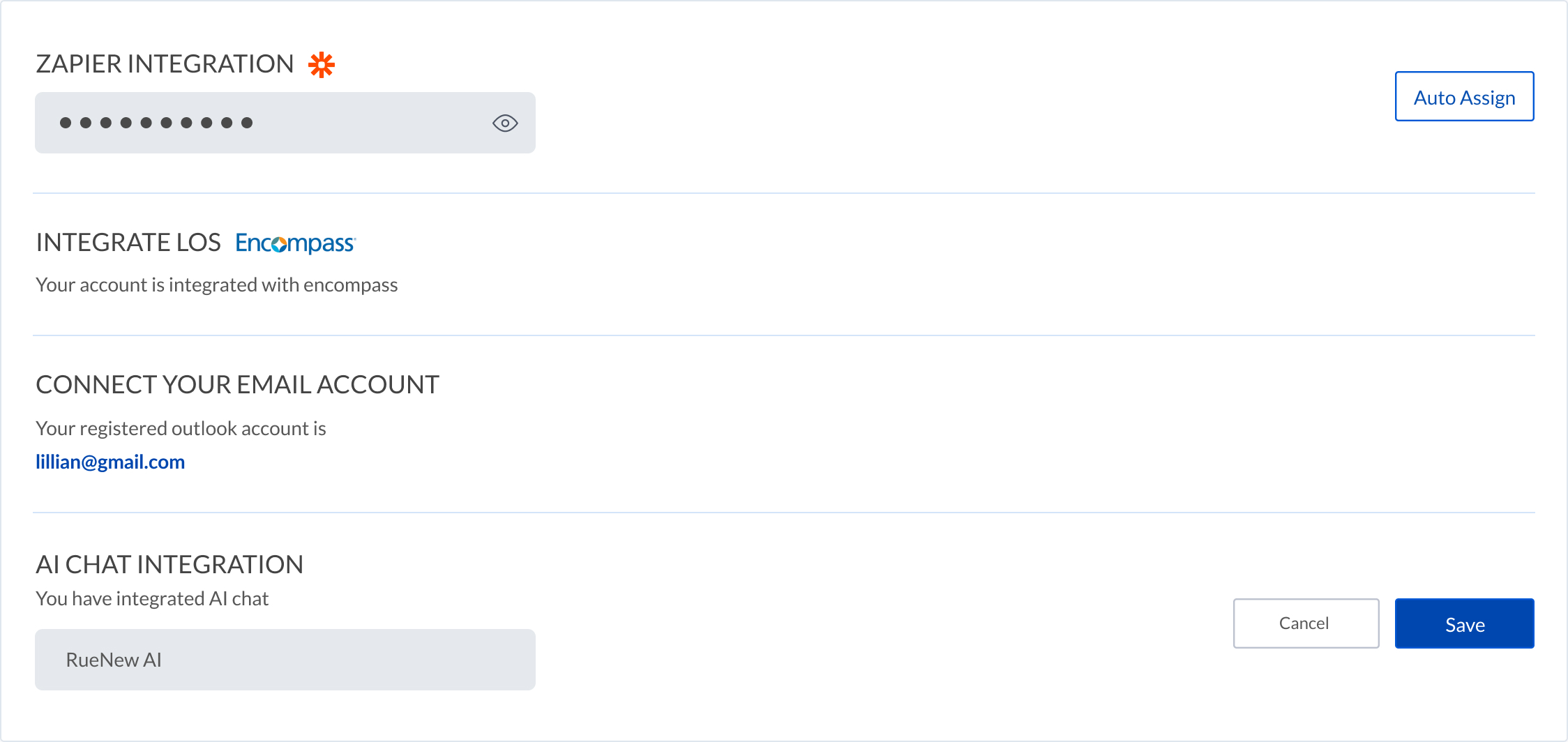 While 85% of clients say they enjoyed working with their lender and would do so again, the national average rate of repeat clients is just over 15%. Daily AI helps you create lifelong clients with post-close nurture campaigns.
From gift-giving, to birthday and home anniversary outreach, you can ensure borrowers will think of you when it's time to refinance, purchase, or refer you to new clients. You can take advantage of pre-built post-closing campaigns available in the Daily AI platform.

Referral Partner Landing Pages
Daily AI allows you to create customized landing pages for all of your referral partners. Your referral partners can then upload leads directly to your CRM at which point Daily AI goes to work for you to schedule your loan application.
Realtor Uploading and Alerts
Once a referral partner uploads a lead to your CRM, you receive a notification right away. At the same time. Daily AI goes right to work to schedule the application appointment for you and reaches out to the lead on your behalf. Within minutes, your referral partner will receive a text that says you've received the lead and reached out, and lets the partner know they will receive an update shortly.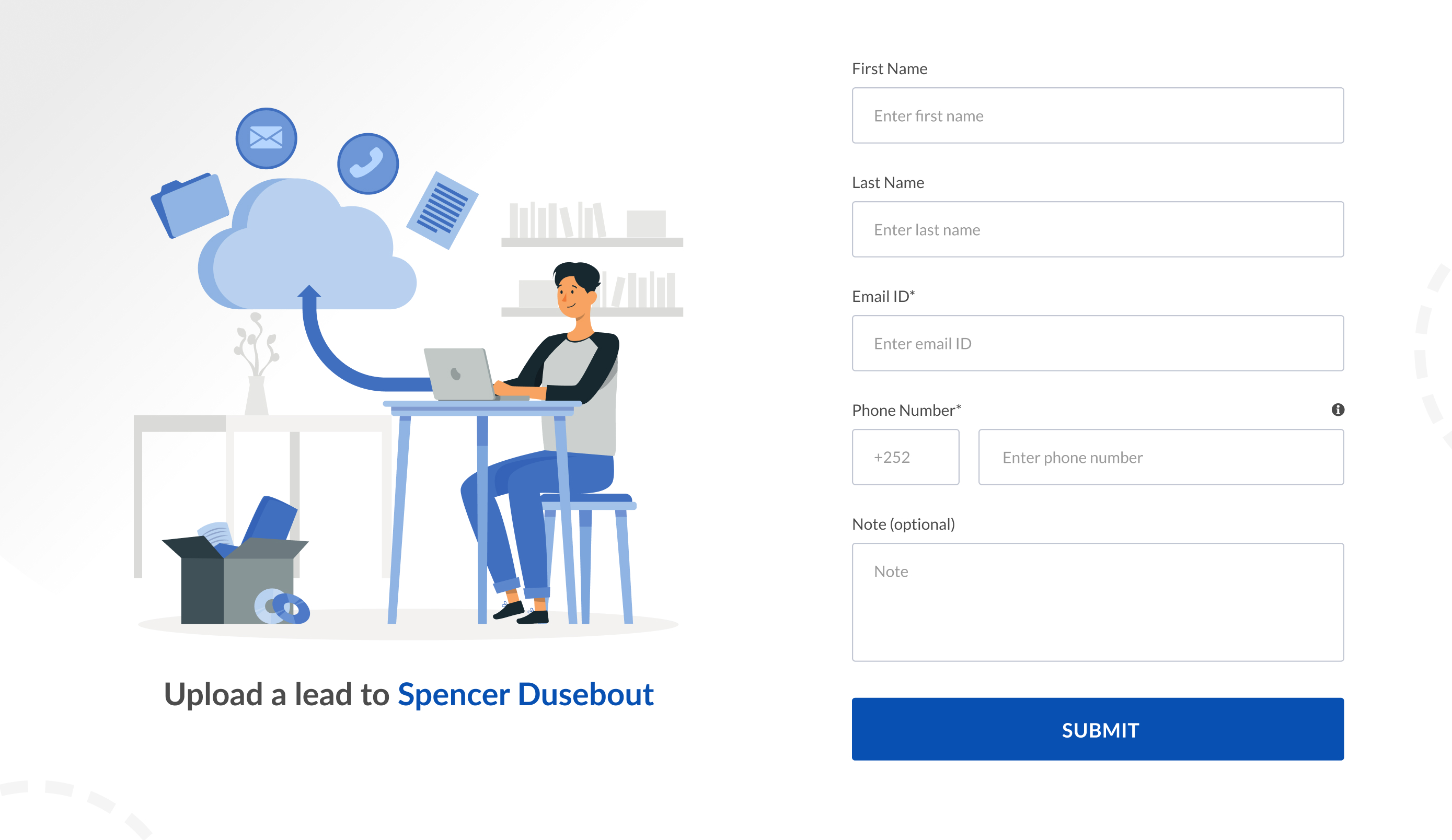 Lead Routing
Route incoming leads to your best closers, or to your best automated campaigns. Track everything through custom key performance indicators to better understand your ROI and conversion rate.