Advanced artificial intelligence to
ensure best-in-class security
.
We belive there's no such thing
as too much peace of mind.
That's why Daily AI guarantees the highest level of security and
compliance, and offers unique permissions solutions.
Your processes, procedures, and people, protected.
Advanced Analytics and Reporting for Enterprise
Advanced analytics and reporting helps alert of any compliance breaches . A unique permission structure allows for corporate, branch, or team leaders to dictate automation and specific sales and in process workflows . Our enterprise solution also allows for corporate to oversee all marketing, branding, and messaging.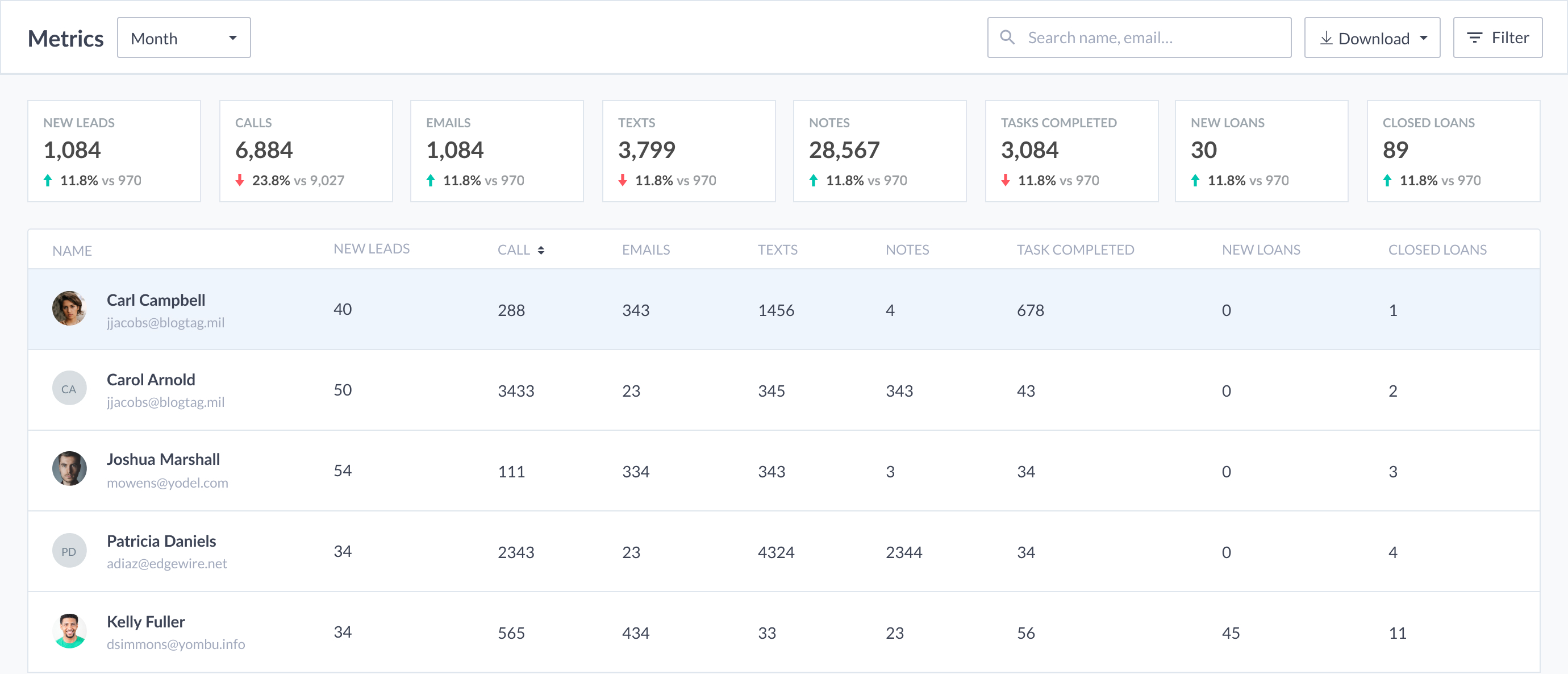 Total Protection & High-Level Procedures
Security
Daily AI's solutions run our best in class Google Cloud data centers which are SOC2 compliant, the industry gold standard for security.
Application
Sensitive information is stored using military grade encryption. All passwords and login credentials are hashed so they not visible to any of the Daily AI team.
Network
All network traffic runs over HTTPS and SSL protocols, the most trusted way to protect network traffic.
Internal Security
Daily AI consults with experts to ensure processes and procedures are in place to protect internal documents, credentials, and data from any threats.