Intelligent Solutions for the Future of Lending
.
Daily AI is a total solution for mortgage professionals — helping you close more deals, scale your operations, and increase ROI.
Schedule a Demo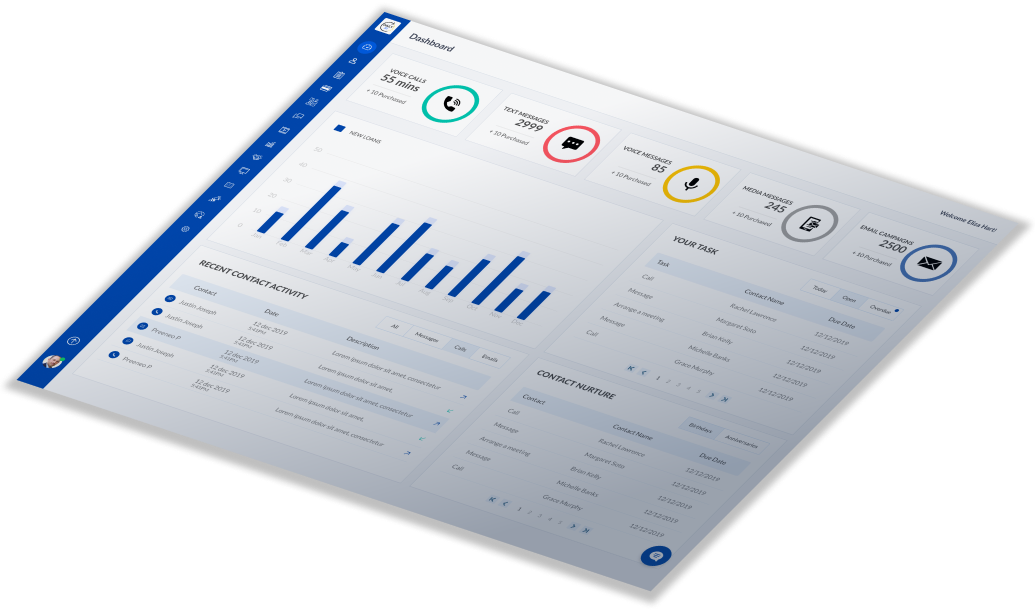 Meet the all-in-one platform
with world-class features.
Making life easier for our customers is what we're all about. And our customers love us for it.
We're trusted by leading mortgage businesses who are building the future of lending.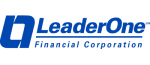 Close Potential Borrowers in Four Easy Steps with Daily AI.
Never miss a referral again. Take advantage of intelligent drip campaigns that do lead conversion for you. Daily AI enables you to connect with potential customers via the channel they prefer most.
Daily AI places your inbound leads into a personalized sales experience that aligns with your style. Design your own custom drip campaigns across SMS, MMS, email, and ringless voicemail, or use some of our campaigns that come pre-loaded in the platform.

You've already invested time and money to get leads further down into your conversion funnel. In the pre-qualification step, it's critical to stay engaged with potential clients to help them cross the finish line with you.
Through automated drip campaigns, gift sending, and handwritten letters, Daily AI has you covered. One click activates multiple actions that engage your clients through conversion.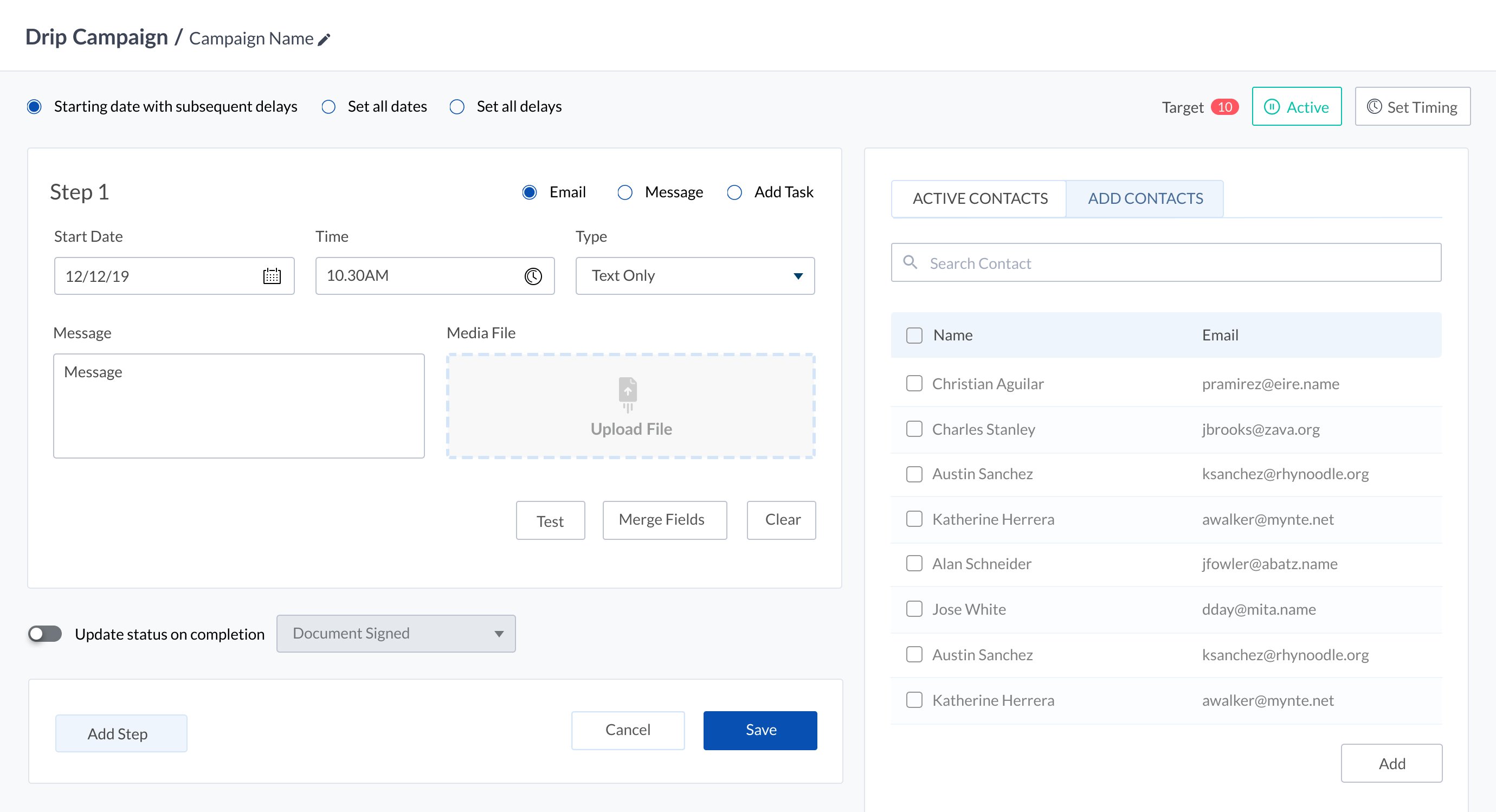 The loan initiation process is complicated. Daily AI makes it easier and more efficient. With direct LOS integrations, Daily AI tracks the progress of your in-process loans and updates all referral partners with just a few clicks.
When loan status changes, your automated campaigns can send an SMS, video text, email, or run a drip campaign to ensure client and transaction partners are up-to-date.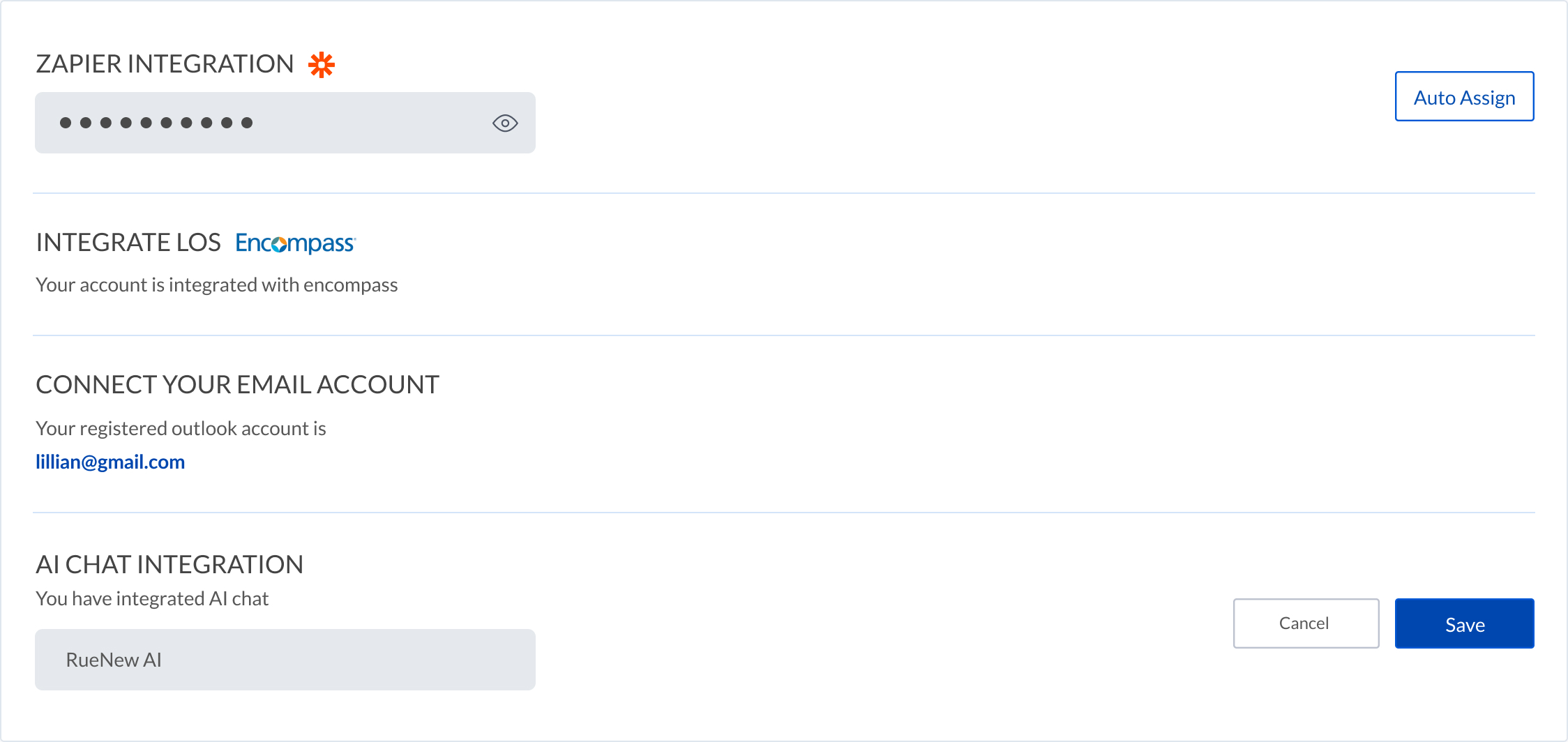 While 85% of clients say they enjoyed working with their lender and would do so again, the national average rate of repeat clients is just over 15%. Daily AI helps you create lifelong clients with post-close nurture campaigns.
From gift-giving, to birthday and home anniversary outreach, you can ensure borrowers will think of you when it's time to refinance, purchase, or refer you to new clients. You can take advantage of pre-built post-closing campaigns available in the Daily AI platform.

Explore our Most Powerful Features
Multi-Stage Lead Conversion with Dynamic Drip Campaigns
AI Assistance for Revolutionary Client Nurture
Intelligent Automation for Powerful In-Process Updates
Ongoing Referral Tracking with Automatic Realtor Reporting